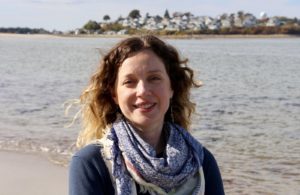 Bengi Baran, Ph.D. is an Assistant Professor in the Department of Psychiatry at Harvard Medical School. She received her PhD in Psychological and Brain Sciences from the University of Massachusetts, Amherst, then she completed the postdoctoral training program in Sleep, Circadian and Respiratory Neurobiology at Harvard Medical School's Division of Sleep Medicine. Her research focuses on understanding the cognitive function of sleep in neuropsychiatric disorders. She uses MRI (event-related and resting state fMRI and diffusion weighted imaging), sleep EEG, event-related potentials, clinical evaluations and behavioral testing methods.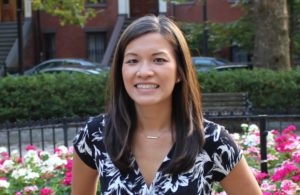 Angela Fang, Ph.D. received her Ph.D. in Clinical Psychology at Boston University in 2014, and her A.B. in Psychological and Brain Sciences at Dartmouth College in 2007. Her research interests involve the neural correlates of self-focused processing in psychiatric disorders and their relationship to treatment outcome. She is also interested in the use of intranasal oxytocin to modulate cognitive biases in patients with anxiety and obsessive-compulsive related disorders.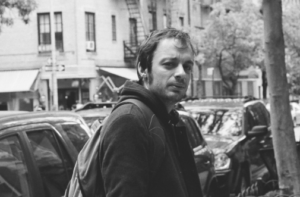 Dimitris S. Mylonas, Ph.D. received his PhD in Applied Mathematical and Physical Sciences at the National Technical University of Athens in 2014. His research interests include the development and implementation of new analysis methods to neuroimaging data (EEG/MEG and MRI). He joined the Manoach Lab as a postodoctoral research fellow in October 2015. He is currently investigating the role of brain oscillations during wake and sleep in learning and sleep-dependent memory impairment in schizophrenia.